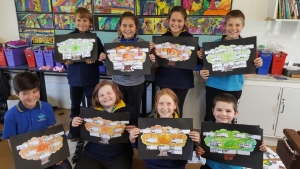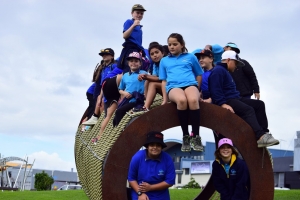 Take care of our children
Take care of what they hear
Take care of what they see
Take care of what they feel
For how the children grow
So will be the shape of Aotearoa
Dame Whina Cooper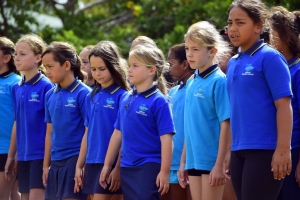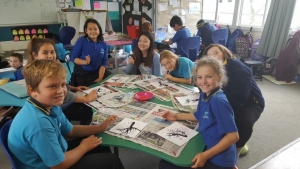 Onerahi School is in the Whangarei suburb of Onerahi, surrounded by the beautiful shores of the Whangarei Harbour. Onerahi is a large community with an extensive shopping centre with a wide range of shops and services. Just off the shore of Onerahi is Matakohe/Limestone Island which the school has adopted as a key focus in our award winning  environmental programme around sustainability.
Sitting in the middle of the spacious, parklike grounds are 25, modern,  vibrant, and welcoming classrooms.   Our continued growing roll is reflective of the popularity and desirability of the school and the community, as being a school and suburb of choice.
Onerahi School is staffed by a fantastic group of talented, highly skilled teachers and support staff who are committed and enthusiastic about ensuring children are provided with the best environment for the most effective, sustainable learning to take place.
Our vision, "Together We Shape Our Future", remains a strong driving priority in all we do.
We are considered a leading school of innovation, and successful at growing learners for the future.  As a result, we have many visits from fellow teachers, administrators and leaders in education. These local, national and international visitors all, without exception, express their admiration for the culture of Onerahi School and the strength of the student voice in their own learning journey. Our simple, real purposeful focus on Collaboration, Ownership and building Capability resonates with them all.
This website will keep you informed about what is happening at Onerahi School, have information to support you, and to celebrate with you some of many our successes and experiences. Enjoy your visit to our website.
He aha te mea nui o te ao
What is the most important thing in the world?
He tangata, he tangata, he tangata
It is the people, it is the people, it is the people
Maori proverb